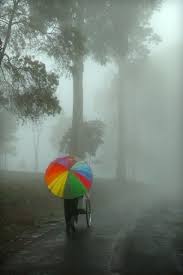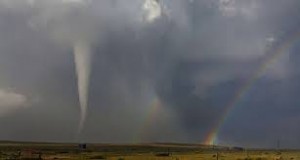 Brave women are among us… doing life – with all the ugliness and beauty wrapped together.
Each of us has a story and each of us has anthem to our lives.
Part of our journey is living that story out and singing our anthem loud!
Bravery is not only about "war-time heroes" or hunky heroes who rescue lost folk on mountain sides or from burning buildings.
Bravery is all about holding our heads up when the weather is awful in our lives… when the climate of our situations are stormy or long drawn-out grey! It is brave to peer through the wind and the icy clutches of the rain and know there is a better day ahead! It is brave to put ourselves out for each other and carry one another through those awful times.
Many of us have gone through terrible times… and your terrible time may not resonate with my terrible time in exactness… but the griefs and heartaches are just as painful, bringing days, if not weeks or even months of sorrow and weeping.
We never feel brave going through stuff… not even after and further down the road do we feel as if we were brave. But we survived and have grown. We have a story to tell of heartache and pain… but also of love, of kindness and hope.
Don't be ashamed of your story. Let it bring out your anthem- your song in the night.
The beauty of the pain is it has the power to transform us- yes into someone of anger and regret… OR, of someone who sees the rainbow in the storm and is stronger and more compassionate because of it.
Allow other brave women to walk with you, silently maybe, but let them be there – for they too have known this path and know the rocks and the potholes along the way.
They too can hold your hand and say look up… the dawn is coming !
I went back to a very old song that I have always loved.."Mountain Tops"  2nd Chapter of Acts… I recommend you listen to it! 🙂
http://www.invubu.com/lyrics/show/2nd_Chapter_Of_Acts/Mountain_Tops.html