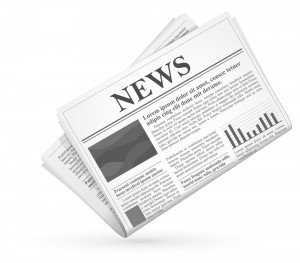 We all love good news… we love the excitement and the joy an engagement, a birth or a surprise brings us. We love the relief of a happy announcement or the all clear from the Dr…. we are happy to give thank s and praise when the sun is shining and the weather is favourable.
God is good, and we are happy to say so!
But what happens when the news is not so good? When the pronouncement is sad or disappointing?
How do we feel and react when we get a poor report or we are left feeling shocked and uncertain?
Well… God is still good!!
His promises change not!
His Love endures forever!
His Mercy is new every morning!
His Grace is abundant!
Maybe the "not so good news" is an opportunity to tap into His Abundance and Presence.
Our faith is more than the fair weather sort… Our faith can find its hope, its rest and its future in Christ alone.
Tough days? Great God!
My prayer today is that instead of being brought low by bad news, we rise to the love of God and find our peace our joy and our strength in Him!
Somebody shout Amen and Hallelujah!!!