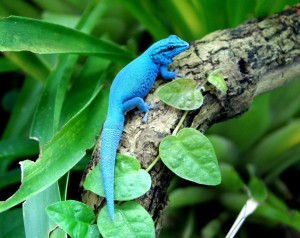 Today is a tough day… I hardly dare admit it , but I feel very lonely today… I do occasionally… I miss being able to bustle around and go wherever and whenever I can. I miss being involved in the daily running of Kings, of school… although it's the people and interaction I miss rather than the stuff to do.
I feel sometimes forgotten about – when others are able to just up and go and I struggle to walk to the bottom of the garden.
I don't want to feel "sorry for myself"… I have so much to be grateful for and so many good things around me. But today – It's tough!
Do you get like that sometimes?
I can really identify with the psalmist on days like this;
"Why am I discouraged? Why is my heart so sad? I will put my hope in God.
I will praise him again – my Saviour and my God! (Psalm 42: 5-6)
He goes on to tell himself to recount what God has done for him and the amazingness of God!
Then he ends by saying, " I will surely hope in Him again"  – and he has turned his sorrowful day into one of joy!
Oh I know it's not a "quick fix"… but to have a steady assurance that "God comforts the downcast" (2 Corinthians 7:6) and that my lonely days  are days of opportunity to draw near to Him… then my soul can be at peace, my "countenance" can have a smile, and my heart can rejoice that I have a Saviour, A Rock and a Fountain… to make me secure and refreshed!
Maybe today is not so bad after all 🙂